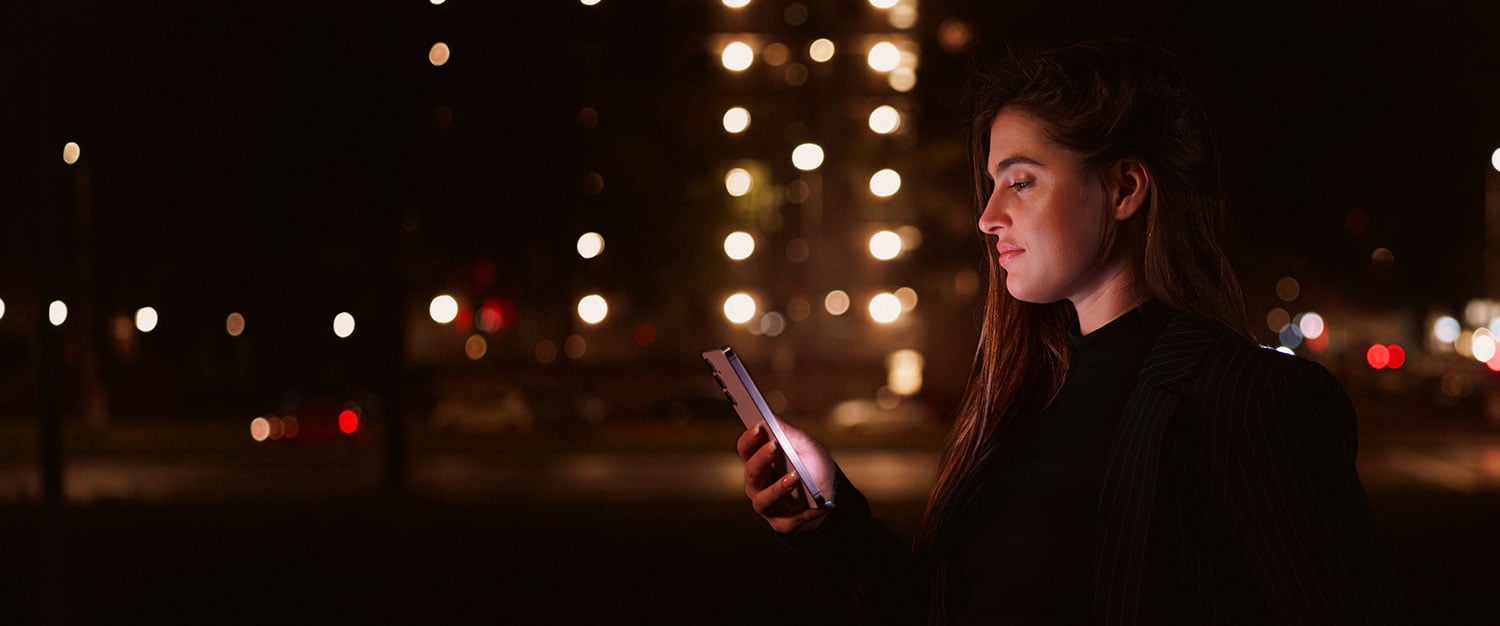 PXS is all about numbers
Take control of your number management with our fast, reliable and easy-to-use solutions.
Explore our solutions
What are numbering services?
Phone numbers are vital in telecom and essential for consumers, who often identify themselves with their number. Numbering services range from identifying and managing phone numbers to porting them.
Getting you started
1
Identifying the challenge
With 20+ years of experience, we know how the telecom market works and we tailor our solutions to your specific case.
2
Implementation
Thanks to our modular platform implementation is fast and effortless, meeting all your specific needs.
3
Onboarding
We help everyone involved adapt smoothly to the new solution with a customized onboarding process.
4
Going live
After the implementation, we keep your solution up-to-date. Our customer support is always there to help.
It's in the numbers
500k
transactions each hour
Customer success stories
Don't take our word for it. Here's what some of our clients have to say.
Take control of your numbers
Start using our numbering services today! Contact one of our experts to discuss your business case.